Treatment of back diseases
---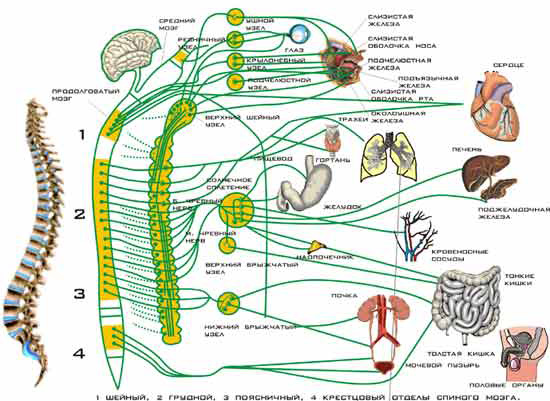 The spine is the backbone of the body and any change in his condition causes a disruption in the work of the internal organs. More than 80% of human diseases are associated with changes in the spine. Therefore, it is very important that everything is in order with the spine. In addition, back pain permanently "disables" and significantly reduces the quality of life of any person.
If you have

backache
Bechterew's disease
The Shoerman-Mau disease
Herniated intervertebral
Hernias Schmorl
Curvature of the spine
kyphosis
Kyphotic posture
Lordosis
lumbago
Impaired posture
Intercostal neuralgia
Instability
Osteochondrosis (cervical, thoracic, lumbar)
Skewness of the pelvis
Flatfoot
lumbago
Protrusion
radiculitis
syndrome
scoliosis
Disks
Spondylolisthesis
Spine trauma
Infringement of nerve endings
Treatment at the Inclined board "Prophilactor Evminova" gives a guaranteed positive result.

The treatment program is an individual complex of special exercises taking into account the diagnosis, age and physical condition. After receiving a physician - a vertebrologist in the Evminov Center - the patient is selected the necessary program of occupations at the dispensary. Training methods and recommendations for their implementation is conducted by a methodologist. The duration of the treatment course is from 2 months to a year, independently at home.

To cure your back is simple, you only need to perform exercises on the Inclined board "Prophilactor Evminova" according to Evminov's Technique.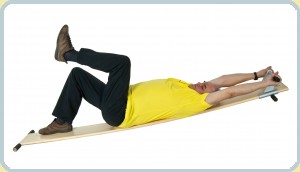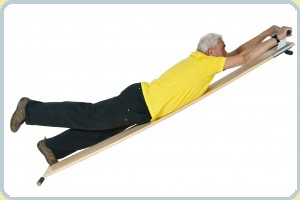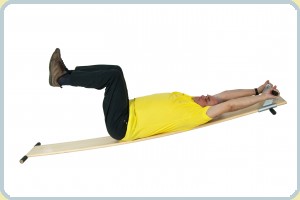 Registration for preliminary consultation by phone (+38)044-270-70-11