«Flexibility & Mobility» Program
---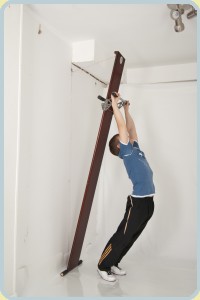 «Flexibility & Mobility» program includes sets of exercises for development of flexibility and elasticity of muscles and ligaments, joint mobility, training of muscular ability for immediate relaxation and tension. Exercises according to this program allow train flexibility actively and passively, achieving necessary amplitude of movement. All exercises included to the program give minimal load to a spinal column as they are performed on a special orthopedic training device – the Inclined board "Prophilactor Evminova".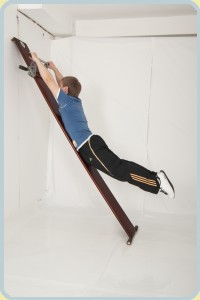 Training Method: several alternating sets of physical exercises.
Training Regime: training.
Length of workout session: 15 – 20 minutes.
Frequency of trainings: ones a day.
Tempo and manner of performing exercises: slowly, smoothly, dynamic.
Duration of the course: 6 – 8 month.